Sambly Sports is a specialized motorbike clothing manufacturer that takes pride in crafting customized gear for riders around the world. With years of experience in the industry, we have mastered the art of producing high-quality and durable clothing that not only provides the necessary protection but also reflects the unique style of the rider.
Our team of skilled designers and tailors work closely with each customer to understand their specific requirements and preferences, ensuring that the final product is tailored to their exact needs. From selecting the right materials to designing the perfect fit, we pay attention to every detail to create a product that exceeds our customers' expectations.
At our manufacturing facility, we use state-of-the-art technology and machinery to produce clothing that is not only stylish but also meets the highest safety standards. Whether you're looking for a custom leather jacket, a racing suit, or any other motorbike gear, we have the expertise and resources to make it happen.
At our customized motorbike clothing manufacturing company, we are dedicated to providing our clients with an exceptional experience from start to finish. Whether you're a professional rider or a weekend warrior, we have the expertise and resources to create customized motorbike clothing that is as unique as you are
We are committed to providing exceptional customer service and delivering products that are of the highest quality. Our passion for motorbike culture drives us to constantly innovate and improve, ensuring that our customers have access to the latest and greatest in motorbike clothing.
Management,
Sambly Sports.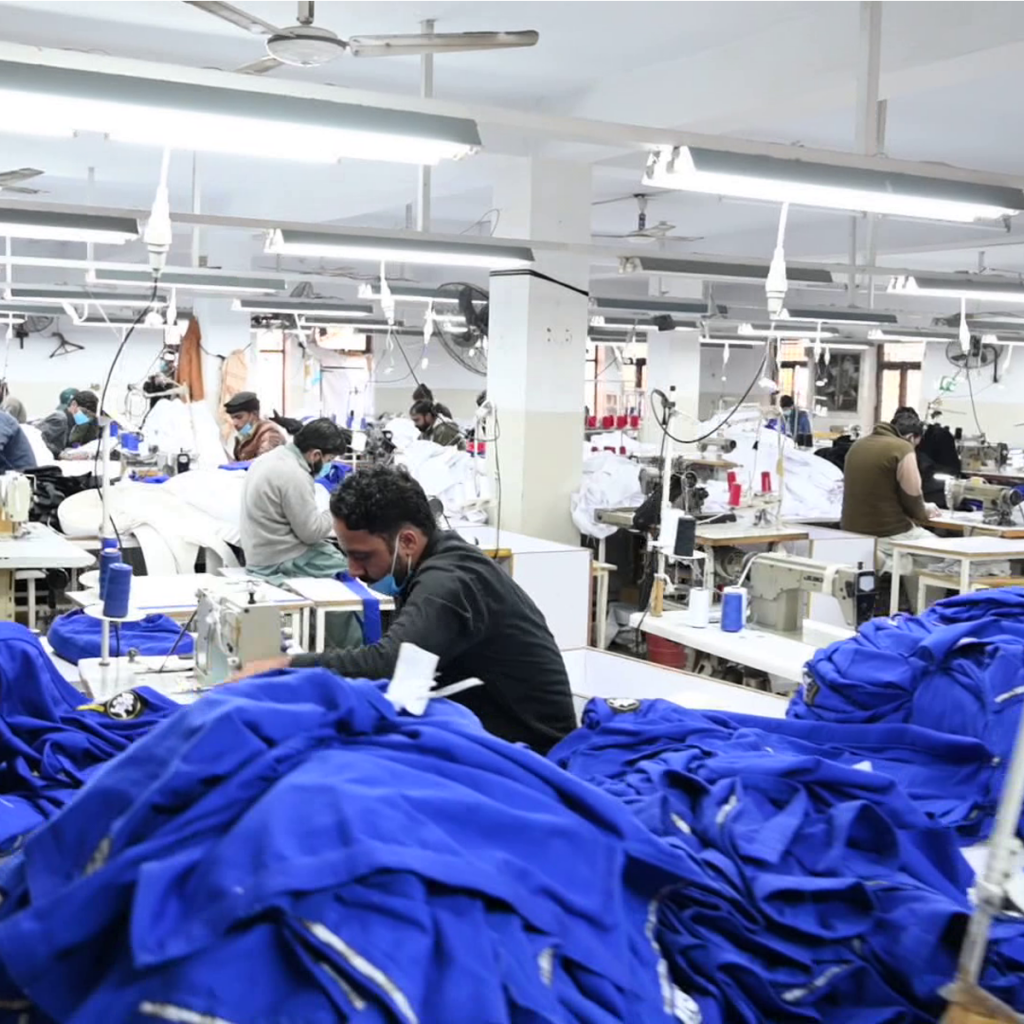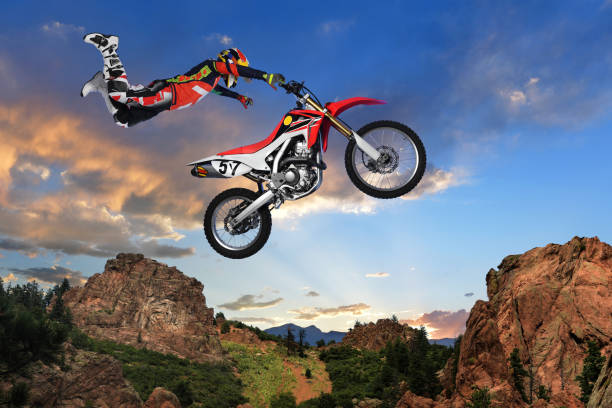 • Expand and deliver our business operations to our valued customers around the globe, by offering the top-quality motor biking safety gears.
• Provide our employees and partners a transparent and safe environment to enable growth.
• Innovate new product ideas to furnish motor biking gear industry.